This article was originally featured in DOTmed HealthCare Business News.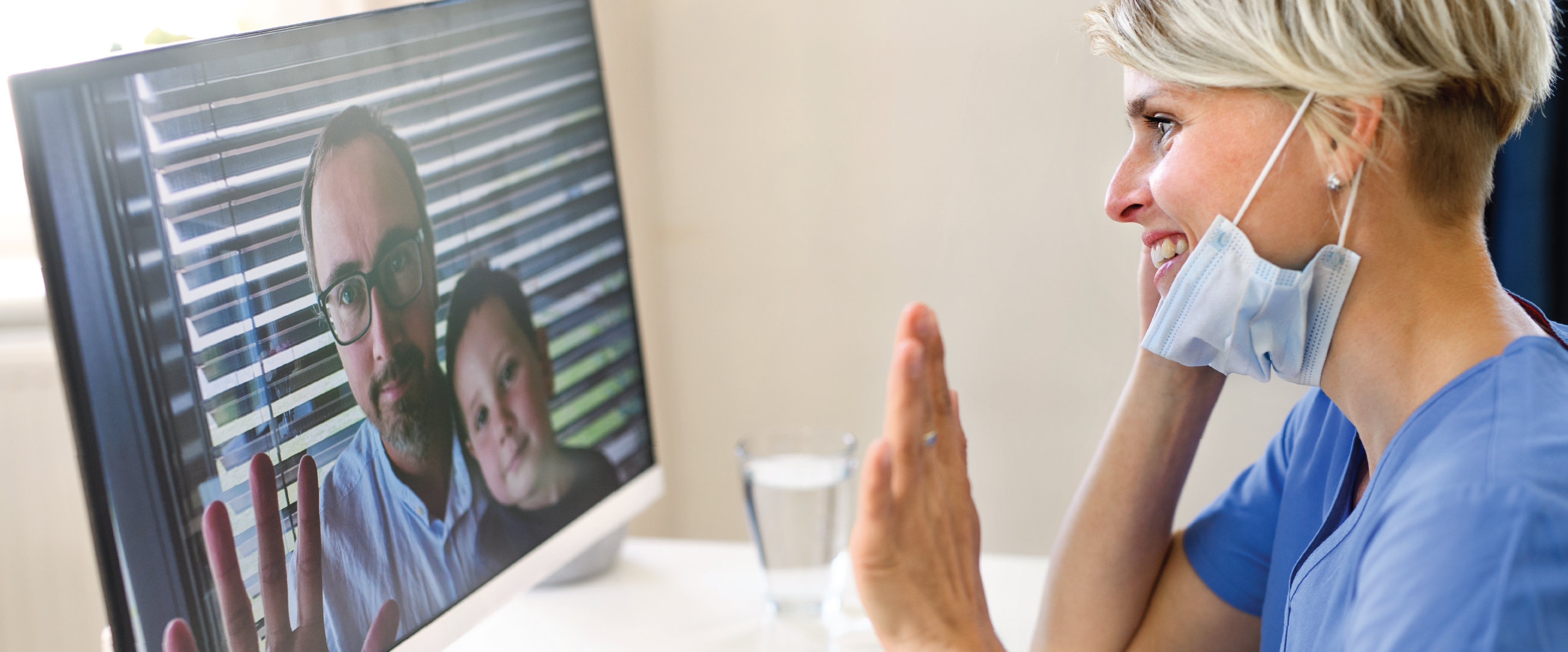 We're at a critical juncture in evaluating the role of the healthcare system in American life.
For years, we've been embattled in a healthcare debate causing deep political division. Now, we're experiencing the worst pandemic this country has seen in at least a century and an ensuing economic recession. Experts estimate that anywhere from 25 million to 43 million people will lose their health insurance due to job loss, further encouraging the rallying cry to revolutionize healthcare.
The COVID-19 pandemic is a crisis for our industry. It's also an opportunity. We can improve healthcare by utilizing healthcare trends that put the consumer experience at the forefront.
Healthcare trends of note include:
Utilizing new technology such as smartwatches to enable monitor patients' health stats
Expanding the use of telehealth
Providing digital service options to make health information more accessible
Improving billing and payment options
Streamlining healthcare administration
Behind the call to improve the healthcare system is the desire for a better human experience. By adopting healthcare trends, we can use this crisis to shape and improve the patient experience.